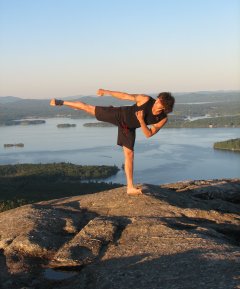 Welcome to the home page of Don Culp's Karate Studio & Whole Arts Training Center!
We offer training in the following:
• Shizendo

• Boxing

• Personal Training

• Group Circuit Training

Visit our Services page for details and our Class Schedule page for a weekly view of our class listing.

Contact us with any quesions or to start personal training sessions.